Jeffrey's Hemp Cigarettes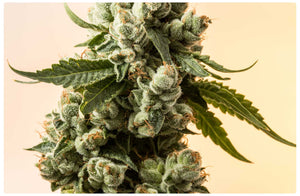 INDOOR • ORGANIC • ARTISAN
CBD FLOWER
Ultra premium hemp, for those with discerning taste.
Jeffrey's - The redefinition of smoking
Jeffrey's is the culmination of what happens when high potency CBD-Rich hemp meets the convenience form & factor of a cigarette. No more addictive tobacco or dangerous chemicals. Jeffrey's are made with 100% Organic, natural and super potent CBD Hemp, proven free of heavy metals and other toxins, that deliver the same wellness benefits of medicinal cannabis and expensive cbd oils at a fraction of the cost.
Jeffrey's - The reinvention of the cigarette
From the unbleached natural hemp paper used, to the bio-degradable TruFlo filters on every cigarette. Jeffrey's are a true disruption and improvmenet on what a traditional cigarette is.

Jeffrey's are designed to satisfy the constant cravings of the smoker to transition off of addictive tobacco and nicotine, while providing an immediate rush of CBD and other wellness based cannabinoids. Since hemp must contain less than .3%. THC, Jeffrey's are non-psychoactive but contain enough THC to work synergistically with the CBD and Cannabinoids found naturally in our hemp to produce an entourage of wellness benefits.

Jeffreys is proudly grown, produced and manufactured in the United States
---